Adult Education Classes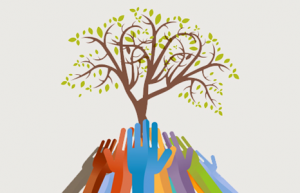 Join us and your friends for classes that will stimulate your mind
All of our classes are open to the community
Weekly Classes:
Mondays – 6:30 – 7:00 pm resuming October 15, 2018
NOSH 'N' DROSH with Rabbi Zimmerman
Join us for a nosh and relaxed discussion with Rabbi Zimmerman. This is an engaging opportunity to deepen your current understanding of Judaism and explore current and relevant Jewish topics. This class is currently studying Pirkei Avot, Ethics of the Fathers, "ethical wisdom from the Talmud".
Mondays – 7:00 – 8:30pm
Starting October 15, 2018
MELTON LEARNING FOR WONDERING ADULTS with Rabbi Zimmerman
Melton Session III: JEWS IN AMERICA:INSIDERS AND OUTSIDERS
This course gives students the opportunity to consider the challenges of Jewish acculturation to American life, and the sacrifices and contributions that have been made over the past 200 years. Lessons will explore education, the Three Generation Hypothesis, anti-Semitism and the Holocaust, Zionism and the State of Israel, the Civil Rights Movement, and other issues that address American and Jewish culture and identity.
Fee: $100 individual; $150 for a couple (includes one book)
Melton Classes are co-sponsored with the MJCCA Lisa F. Brill Istitute for Jewish Learning and the Florence Melton School of Adult Jewish Learning
CLICK HERE for the registration form. Print, fill in and send with payment as instructed on the form.
Thursdays – 11:30 a.m. – 12:30 p.m.
PARASHAT HASHAVUA (weekly Torah portion) CLASS with Rabbi Zimmerman.
Join us for a weekly study class of the Torah portion. Feel free to bring your kosher lunch. New participants are always welcome. This is an ongoing class so please call the office for the upcoming dates.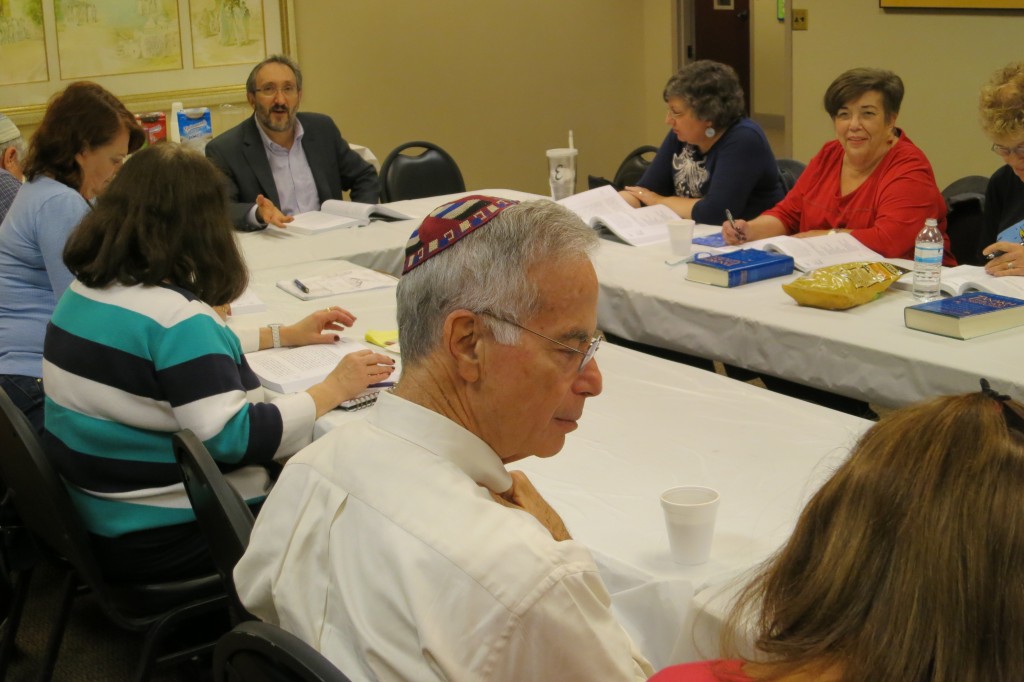 Monthly Classes:
KIDDUSH U
Saturdays around noon
Join us for this new & exciting series focusing on important men and women as well as events that made an impact during the course of Jewish history or are having an impact today. We have several guest teachers ready to guide these lively discussions. Sessions will be offered on Saturdays during Kiddush lunch.
Tuesdays 7:30 p.m. – 8:45 p.m.
Starting date -September 4, 2018
CHAI MITZVAH
Chai Mitzvah is an adult Jewish engagement initiative, asking the question, "What do you want your adult Jewish life to look like?" and guides participants in answering that question through study, spirituality and social action.
Embarking on our fourth year, we are inviting all former students of Chai Mitzvah to sign up for this year's program. The content will be different and even though some of the subjects are universal, each month we will have a different "flavor" to the curriculum.
The program will begin on Tuesday, September 4, 2018. It is a nine-month program meeting once a month on a Tuesday evening at Beth Shalom from 7:30 p.m. to 8:45 p.m.
The cost will be $10 which covers your materials. Our goal is to educate, enlighten, and encourage our participants to learn and to act upon those values and spiritual beliefs that create the total person.
For more information, contact Marsha Fish at marmarfish@aol.com.
Starting in October 2018 ROSH CHODESH GROUP
The first of each Jewish month when the new moon is just a slender crescent in the night sky, women around the world gather for learning, ritual, and spiritual exploration. The observance of Rosh Chodesh goes back to ancient times. Join other women on the first of each month for a time of renewal and celebration. The group will determine each month's programming.
Meetings will take place monthly on Rosh Chodesh.
To sign up or for more information, contact Linda Zimmerman at linda@bethshalom.net.
Sundays,10:00am Starting in October 2018 MEN'S CLUB BRUNCH & SPEAKER
Instead of making breakfast at home, let our Men's Club serve you a delicious breakfast. Come early for Minyan at 9:30am. Enjoy the brunch, camaraderie and ruach with old and new friends. Brunch cost is $7 per person
Each month, the Men's Club arranged various speakers who are knowable on today's topics that are both interesting and educational. Join us after the brunch for these most enjoyable speakers and topics.
Thu, June 21 2018 8 Tammuz 5778