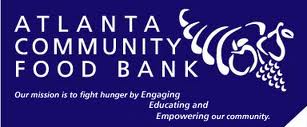 Thank you for your desire to join us in our efforts to fight hunger. The Atlanta Community Food Bank relies on donations of food and on more than 15,000 volunteers every year in various capacities. Individual volunteers and volunteer groups lend support to our day-to-day operations as well as helping to staff special events and other opportunities.
Donate your Chametz! Drop off your Chametz in the ACFB food barrels which will be located in the Beth Shalom Foyer from March 19th through March 29th.
?To register as a volunteer, go to acfb.org/volunteer. Please let us know if you have any questions or need assistance.
Sun, October 24 2021 18 Cheshvan 5782